Michigan Law Enforcement Training Associates, LLC
Call MLETA at (855) 738-5529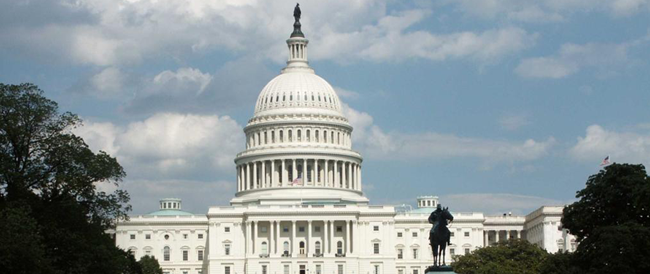 UNDERSTANDING MICHIGAN POLICE CIVIL LIABILITY
WHEN:
WHERE:
INSTRUCTING ATTORNEYS: Dave Greydanus, Tim Gibbons, Brett Naumcheff
FOR: Law Enforcement Administrators, Supervisors, and Training Officers
COST: $250 per Attendee (MCOLES/302 Fund Approved)
COURSE DESCRIPTION: The course teaches police administrators, police supervisors, and police training officers the fundamental principles of civil liability as it relates to law enforcement. Attendees will gain a basic understanding of Michigan Police Civil Liability law as it applies to police use of force, vehicle pursuits, and other common sources of liability for police officers and agencies. At the completion of the course, attendee's should be able to recognize situations where civil liability should be a consideration and apply the principles learned during the course to those situations.
A lunch buffet will be provided for each Attendee for no additional charge.
FOR THE TOPIC LIST, COURSE SCHEDULE, AND INSTRUCTOR PROFILES: CLICK HERE
TO REGISTER: CLICK HERE
OR
CALL (855) 738-5529