Michigan Law Enforcement Training Associates, LLC
Call MLETA at (855) 738-5529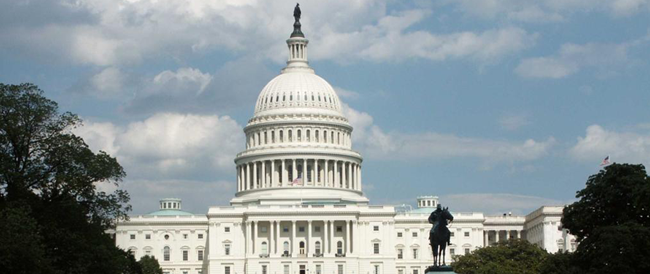 MICHIGAN POLICE SCHOOL RESOURCE OFFICER
WHEN: Thursday July 26, 2018 9:00am to 4:00pm This Class is full, we are no longer accepting registrations. Please check back for additional dates.
WHERE: Canton Police Department, 1150 S. Canton Center Rd, Canton Township, MI 48188
INSTRUCTING ATTORNEY: Brett Naumcheff
FOR: Law Enforcement Administrators, Supervisors, and School Resource Officers
COST: $250 per Attendee (MCOLES/302 Fund Approved)
COURSE DESCRIPTION: The course teaches police administrators, police supervisors, and police school resource officers the legal aspects of policing Michigan Schools. Attendees will gain a basic understanding of Michigan law as it applies to: the School Resource Officer Role, Michigan Statewide School Safety Information Policy, SRO Focused Criminal Law and Police Procedure, School Policy vs. Criminal Law vs. Department Policy, Interview and Interrogation of Students and Juveniles, Use of Force and Policing Special Populations, Child Protective Service Law Overview, Duty to Protect and Title IX Awareness, Civil Liability Avoidance
A lunch buffet will be provided for each Attendee for no additional charge.
TO REGISTER: CLICK HERE
OR
CALL (855) 738-5529