Michigan Law Enforcement Training Associates, LLC
Call MLETA at (855) 738-5529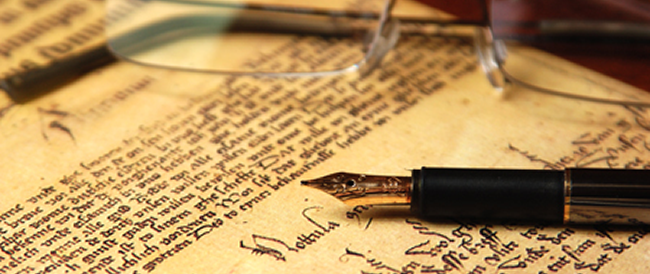 Conduct

ed Electronic Weapons
WHEN: Tuesday, April 16th, 2019 from 9:00 a.m. to 4:00 p.m.
WHERE: Lansing Community College West Campus 5708 Cornerstone Drive, Lansing, MI 48197
INSTRUCTING ATTORNEYS: Tim Gibbons and Brett Naumcheff
FOR: Law Enforcement Administrators, Supervisors, and Training Officers
COST: $250 per Attendee (MCOLES/302 Fund Approved)
COURSE DESCRIPTION: The course teaches police administrators, supervisors, and training officers CEW law as it applies to Michigan police officers and agencies. Attendees will gain a basic understanding of the legal aspects of CEWs, how to formulate CEW policy, and conduct CEW training consistent with current Michigan and Federal law.
Lunch, drinks, and snacks will be provided for each attendee for no additional charge.
FOR THE TOPIC LIST, COURSE SCHEDULE, AND INSTRUCTOR PROFILES: CLICK HERE
TO REGISTER:
OR
CALL (855) 738-5529